Daily Inklings – Travelling Town
(https://normalhappenings.com/2019/02/28/traveling-town-daily-inkling/)
"Imagine the place you grew up changed to a completely different climate. For example, snowy becomes tropical, or forest becomes desert. How would the residents react and lifestyle be altered?"
I live in a little town called Northwich, in the north west of England. It's a rural town, surrounded by fields and woodland and has a range of weather patterns (we're in the UK so rain features a lot!).
But what if, by some mad act of nature, magic or crazy technology gone wrong, Northwich was torn from the green heart of Cheshire and dropped, willy nilly, into the deserts of the Sahara?
Well my town is one famed for its picturesque canals and river, and I'd like to think that they join it in it's unusual move, linking in to some other body of water (which magically appeared in the desert too). Gone would be the cute narrowboats, replaced by the practical wooden vessels of traders and wide bottomed skiffs that the more enterprising townsfolk would adapt to get their jobs done. The dull, soulless high street stores would be replaced by interesting and exotic souks, full of colourful fabrics and exciting spices and foodstuffs and the many boutique shops that are (even now) popping up all over town would find themselves visited by excited and intrigued people from nearby towns.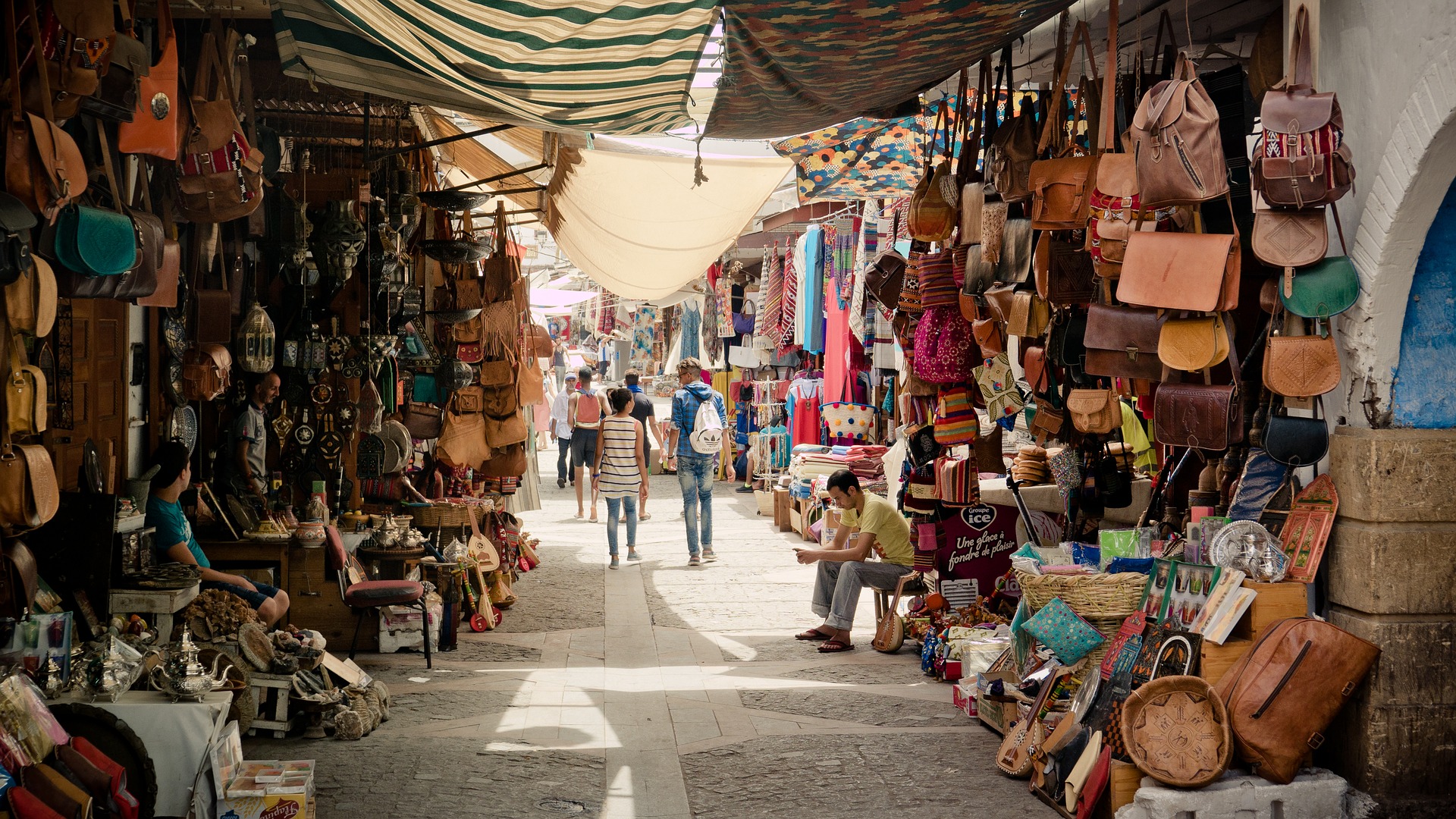 But what about the people?
Well, Northwich does, at present, have a pretty high population of well off, conservatively minded elderly people (as I suppose many towns of this type in the UK do) and I imagine that they would be pretty terrified of the town's new geographical setting at first. Foreign culture is not a well known thing in my town sadly (people of different races and cultures have only really started moving into the area in the last couple of decades) yet I feel that it's new Sahara setting would soon remedy this. The culture and beliefs of North Africa are fascinating and the people of Northwich are a nosey sort, they would soon pick things up and get along with their new neighbours. Besides which, Indian restaurants make a killing here so the spicy foods of the desert would be welcome indeed!
As for my fiance and I? We'd probably enjoy it a great deal, watching this little town learning to thrive from its famed water courses once more and learn to embrace a new culture or two. Maybe the town's once dominating salt industry would even make a comeback, who knows?