Oh bloody hell no, not this rubbish again! Change the bloody channel!

Well sorry, but here we are! Another week has passed us by and the boys are back for another episode (don't worry, it's still not another tournament!)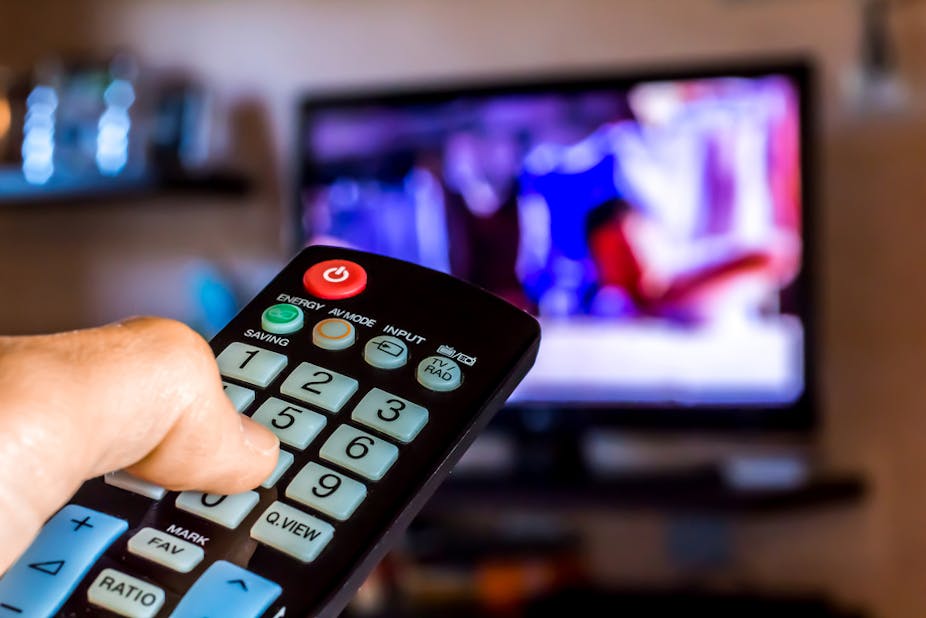 This week has been a pretty quiet one really, Ryan's moving house, tearing him away from Satisfactory for a bit, and Stu is playing that new Call of Duty battle royale thing still, good for him! Nothing really surprising, unlike…

Ryan's Surprise
Wow, my autocorrect actually spells that out by itself, cool! This week Shart Select's most beautiful man hit us with another music quiz, I do enjoy those a lot! But who won? Well why not have a listen and find out, you schmuck? (I mean, come on, you know it's going to be me!)


The Main Feature
Green Hill Zone, No Russian and many, many other excellent video game locales are discussed in this very exciting main feature. Ever wanted to meet the hordes of Hell in M1E1, or muck about in Kirin Jindoshs' Clockwork Mansion? It's all discussed here and it's all lovely! We also get some fantastic feedback from you, the listeners too, it's arguably better than the garbage we put out, so keep it up!
The Wizard's Tower
Well, it's back to those curmudgeonly mages again for some more game reviews! This week I talked about 2010's excellent Metro 2033, I rated it Shart despite it's jankiness because it has some frankly excellent immersion. Stu once again delivered a stellar review, this time for Train Sim World. Considering how much we loves trains here at Shart Select, we were all surprised when it ended up in the Meh category, like Henry in that tunnel. Ryan reviewed Aragami, a game mentioned way back in the early days of the podcast. He rated it as OK, before getting very cross at being interrupted. He gets cross a lot these days.
The Wizard's Study
Ryan's turn up to bat this time. He used his moment of glory to talk about some game or other. It was like a multiplayer Max Payne/80's action movie, he seemed pretty happy with it, though he was still very cross…
And there we go, another episode of the world's most worrying podcast! See you next week gang!