Recorded on the 1st March 2020
Hosted by Winst0lf and Ryan
So, here we are again, another rancid episode of Shart Select later. Whilst this episode may have been about wrapping up last week's Platformer Showdown tournament, the real drama overshadowed it!
Last week we weeded out the chaff in the battle of the platformer characters, including a few famous faces that would have some listeners seething with rage! Why not check it out for yourself, you'll be so angry you'll poo!
So what have we bee up to this week? Well, we all put down our weekly distractions and got our heads together for something pretty amazing, a change so big that it will shake the Wizard's Tower to the base of it's shaft (stop snickering, it's just a tower!) For now, as our little Podcast reaches its' fourteenth month, we have decided to…
That's right friends, we have decided to approach the concept of getting the podcast funded, by you, the fans! Our tiers are sensible, affordable and packed with lovely rewards, so why not have a gander and see what you think? Remember, the main episodes will always be free to our wonderful fans and we will never give in to the pressures of capitalism and fill our beloved audio child with ads for website building companies or anime streaming websites (or anything else, for that matter!) We won't punish those who don't pay, but reward those kind enough to invest!
And it isn't just that, either. The podcast itself is changing for 2020. Shart Select has always prided itself on being different, so to avoid being a me too podcast, we are going to expand our horizons. Movies, TV and books will now also be featured in our episodes, though our main thrust will still be on games. This will mean a change of layout, perhaps, but the comedy, facts and weird stuff won't be going anywhere!
Anyway, enough trumpet blowing, let's get into the episode, shall we?
Emergency Broadcast! –
Oh dear, poor Stu came down with the shakes as we started recording and had to bail a few minutes in! I hope the hazmat people didn't hurt themselves breaking into his house! Thoughts and prayers, people, thoughts and prayers…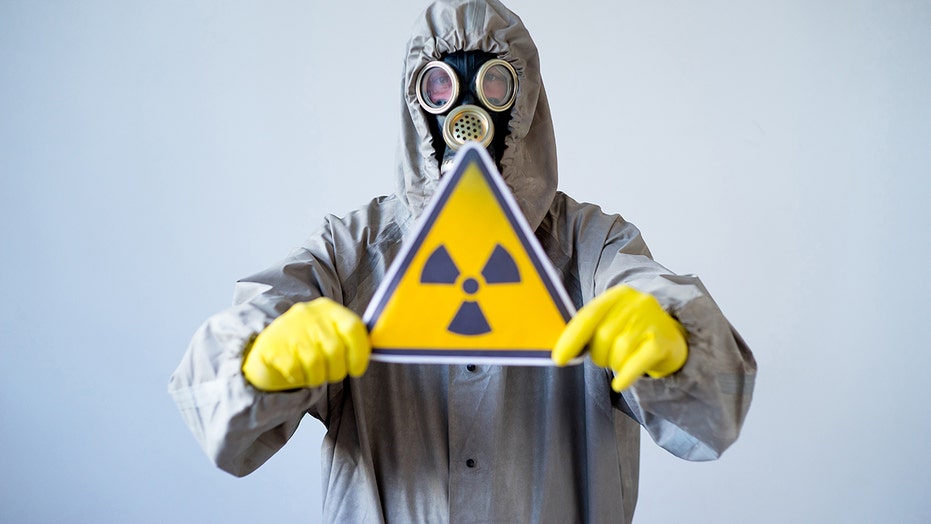 Ryan's Surprise
This week Ryan hit us with a magnificent AI script not for a movie, but for real life! This time a White House press conference was in the sights, and very odd it was! Why does everyone turn into spiders in the AI-Scriptaverse? Ryan also teased next week's surprise, and it sounds magnificent!
The Main Feature
And so, after blood, sweat and tears, the platformer face off reaches it's zenith. 16 contenders, only one can be crowned champion! Will we be harsh to Nintendo and favour Sega, as usual (#notbiased) or will somebody come out of nowhere to steal the win? Will it be Gex? I hope so, I like Gex!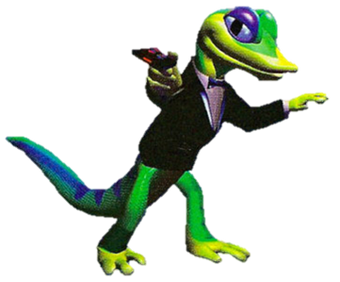 The Wizard's Tower
The world may be a cesspool of horror these days, and Stu may be a disgusting, Nurgle like monster by now, but at least Ryan and I managed to review a couple of searingly good titles this week! I went back to 1999 and reviewed Capcom's threequel, Resident Evil 3, which is timely really as the remake isn't far off at all (I rated it as thicc!) Ryan delivered a critique of 2016's brilliant entry from Arkane,  Dishonored 2, a game we both gushed over (oh, ha ha) quite liberally and posted it into the Shart bracket!
Stu didn't review a game, cos he's infected with Corona Virus (or has the sniffles, or is now a Necromorph).
Who Am I?
First off, a statement from…. well, me.
This will be the last entry of my weekly quizzes on the main podcast, and is therefore the final. Get your guesses in to Stu here (if he isn't dead) and the prize, whatever it is, is yours! All future quizzes will, in the one case of pay-walling we will do (and it's a little one!) now feature in our new mini-sodes, The Drip Tray, available to our Intern Wizard tier members for only $5 a month (along with other goodies, of course!)
Anyway, last week's entry…
"I feast upon death and decay, thrive in darkness and hate the light. I have a love of finding forgotten things, hang around with tradesmen and wear a cute blue waistcoat"
Did you get that? Well, aren't you a clever little monkey! This week's, however, is much more challenging, fitting for a final…
"I am perhaps not known for my cheerful good nature, though I have been complimented on my looks when it comes to formal soirees. I have a pretty unconventional tool for killing baddies (which shouldn't even work) and my friends include a man with a silly quiff."
Reckon you've managed to outfox me? Why not slide into our DMs with the answer?
So, that's end of another week! Who should we replace Stu with, I wonder? Why not let me know in the comments, he's probably corpulent now anyway, the lightweight.